MIT, News, WHOI | March 20, 2017
World's Lakes May be Much Shallower than Previously Thought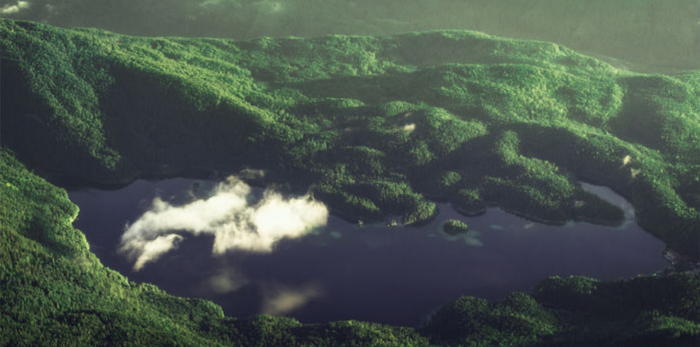 By EAPS News
The world's lakes are only about two-thirds as deep, on average, as previously thought according to a mathematical analysis presented by Follows Group and MIT/WHOI graduate student B. B. Cael at a meeting of the American Physical Society this week.
If correct, Cael's finding could help climate scientists more accurately model global climate change, as shallower lakes generate more heat-trapping methane gas.
Read more about Cael's discovery at sciencemag.org and about Cael's work here.