Featured Stories | January 15, 2016
MIT on Climate, Science, and Action
By Cassie Martin
On January 27, leading researchers from across MIT will come together to discuss one of the most pressing issues of our time—climate change. For decades, MIT scientists have been and continue to be at the forefront of climate research. Still, questions remain on how best to use that knowledge to avert, mitigate and adapt to its impacts.
Covering a diverse range of topics including the science, economics, and policy of climate change, the public symposium will also feature keynote speakers Marcia McNutt, Editor-in-Chief of Science, and New York Times environmental journalist Justin Gillis.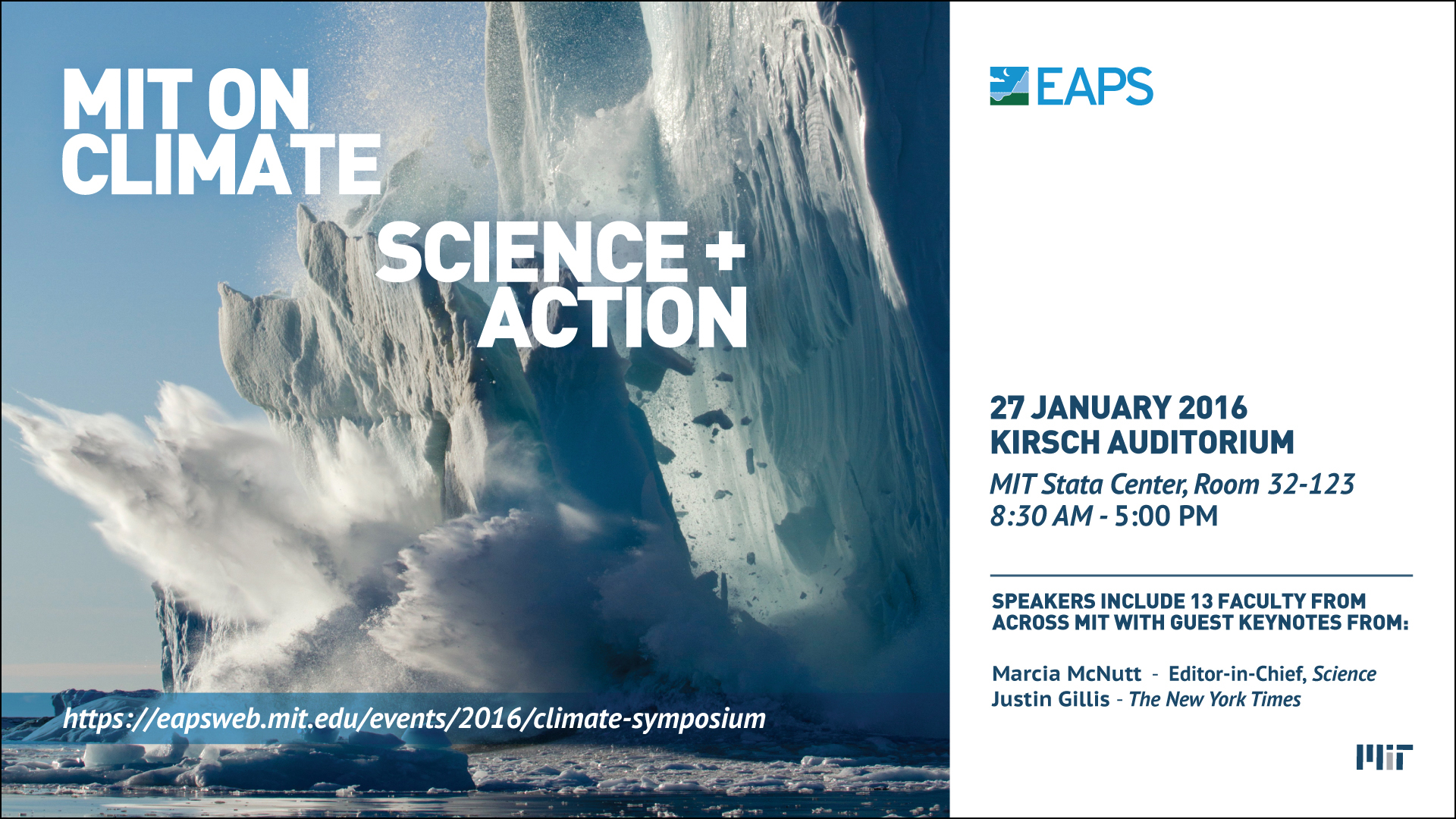 Space is limited and registration is required. A livestream of the event will also be available. In the meantime, catch up on recent actions MIT has taken on climate change.
Data set a baseline for campus climate action. (MIT News)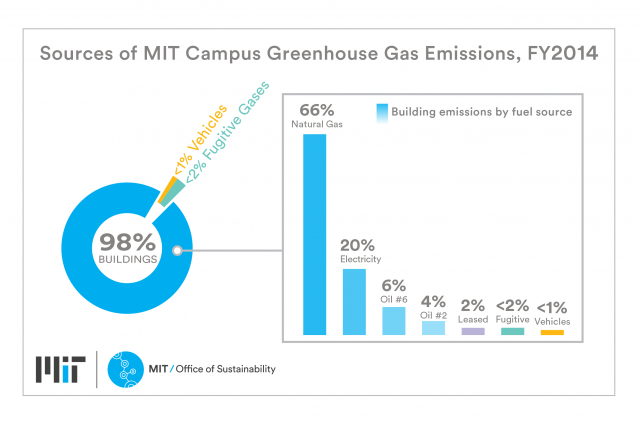 MIT hosts Infrastructure Innovation in a Changing Environment Conference. (MIT News/CEE)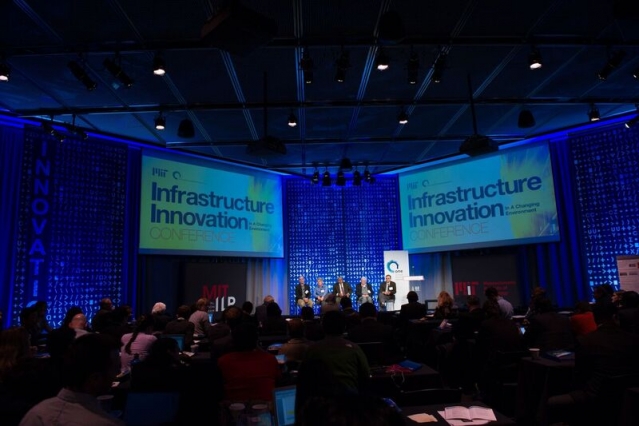 To help achieve its commitment to reducing greenhouse gas emissions, MIT is set to upgrade its on-campus cogeneration plant. (MIT News/MIT Facilities)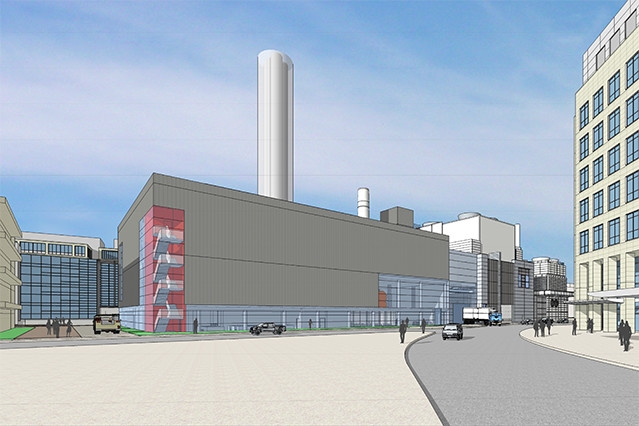 MIT events throughout climate talks underscore Institute's global perspectives and partnerships. (MIT News/MIT Energy Initiative)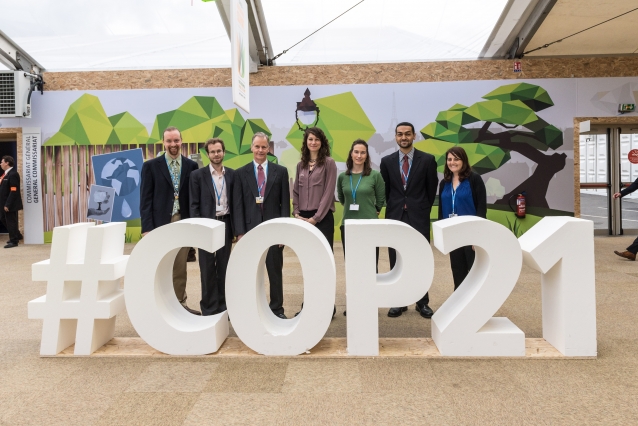 Faculty and students from the Program in Atmospheres, Oceans, and Climate visited our nation's capital to build relationships with policymakers on both sides of the aisle. (MIT News/PAOC)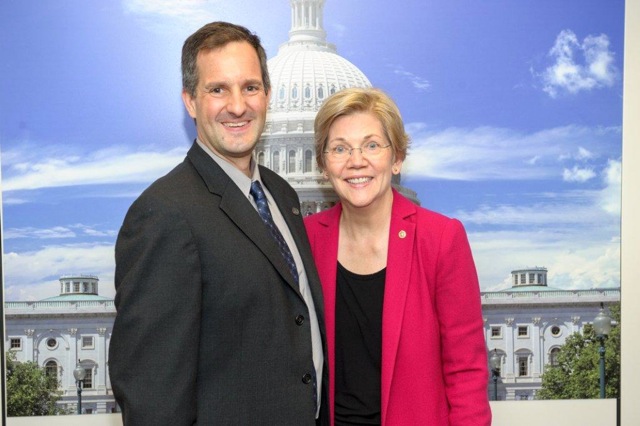 The MIT Climate CoLab, in collaboration with the UN secretary-general, will launch a series of online contests seeking solutions for climate-vulnerable communities. (MIT News/MIT Climate CoLab)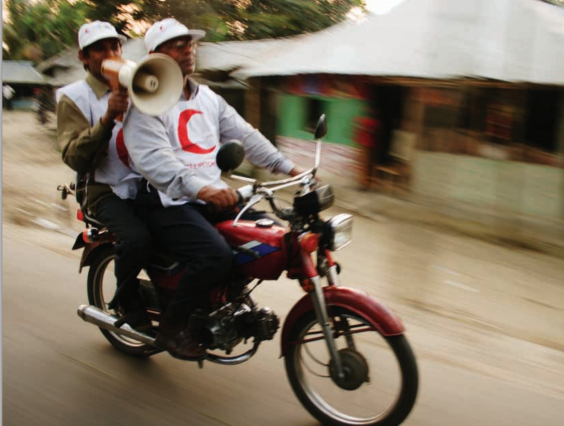 MIT-led project shows a new method to help communities manage climate risks. (MIT News)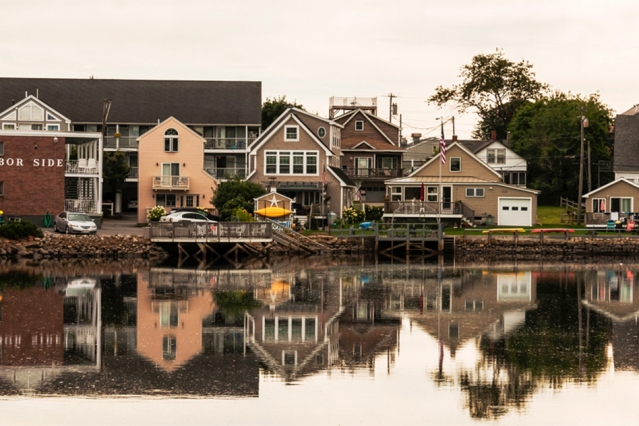 Hundreds of millions sought for low-carbon research; advocacy for carbon pricing; a call to the alumni and beyond. (MIT News)