Featured Stories | December 21, 2015
Best of Oceans at MIT 2015
By Cassie Martin
As 2015 comes to a close, it's the perfect time to look back at Oceans at MIT's past twelve months. From discovering more about the diversity of the ocean's smallest inhabitants to Pluto's potential underground ocean, we have a diverse batch of articles for you to read. Without further ado, here is a list of the top 15 stories of the year.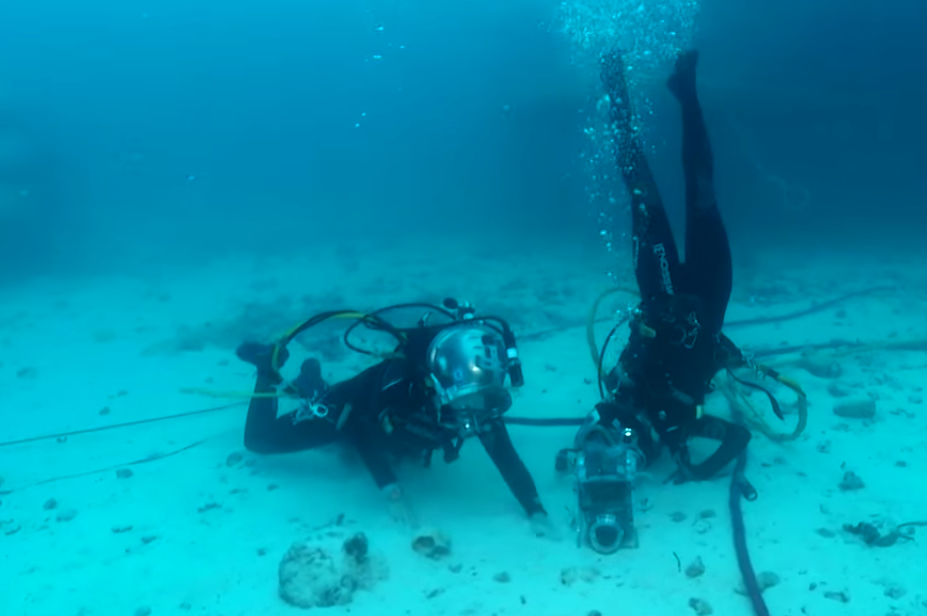 Grace Young (MIT '14) spent 15 days living underwater recording marine life with a special high-speed camera. Now, an exhibit of her work—Undersea Phenomena in Ultra Slow Motion—is on display at the Wiesner Gallery. Read more…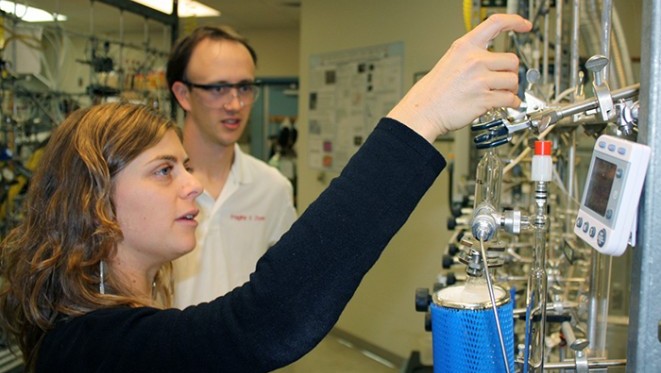 New research from scientists at MIT and Woods Hole Oceanographic Institute (WHOI) reveals a dynamic deep ocean carbon cycle that has implications for our understanding of climate change, microbial ecology, and carbon sequestration. Read more…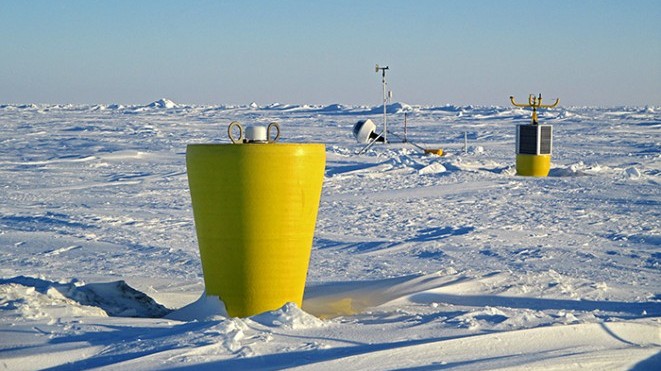 Researchers at MIT and WHOI are using innovative technology and modeling to understand climate change's impact on the Arctic Ocean. Read more…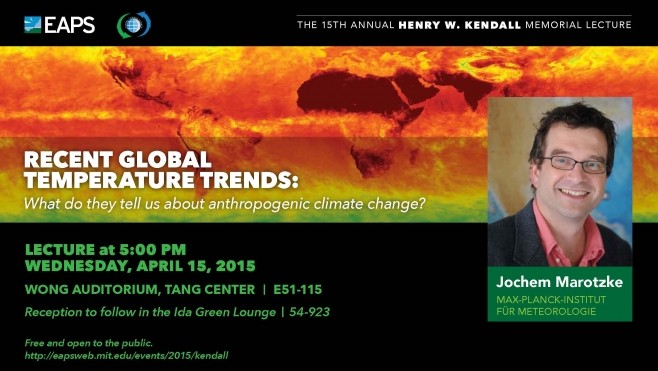 Climate expert Jochem Marotzke tackles the discrepancy between climate models and real-world observations of global temperature in the 15th Annual Henry W. Kendall Memorial Lecture. Read more…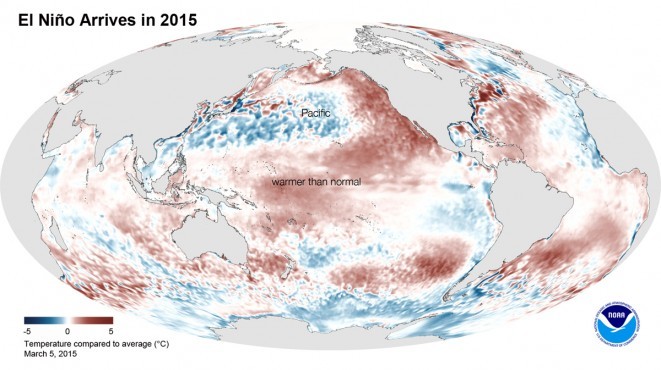 Oceans at MIT asked Atmospheric Scientist David Battisti about the double El Nino phenomenon and what it does and doesn't tell us about climate change. Read more…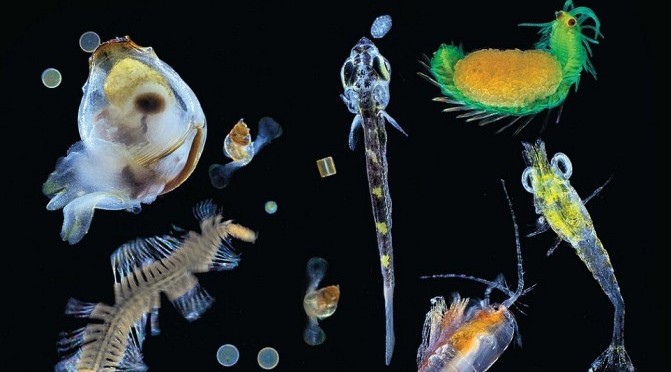 Tara Oceans, an international consortium of researchers that explored the world's oceans in hopes of learning more about one of its smallest inhabitants, reported their initial findings this week in a special issue of Science. Read more…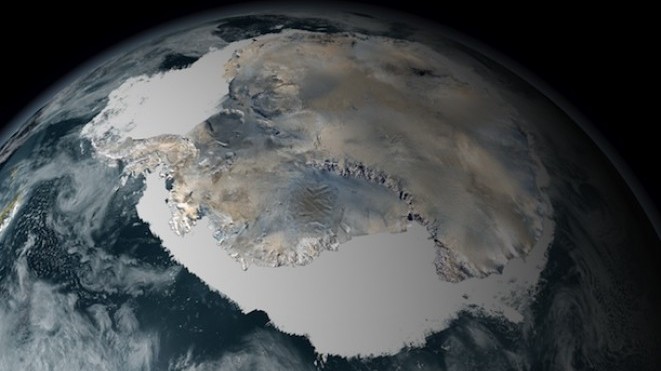 Ozone's role in Antarctic sea ice formation is more complex than previously thought, according to a recent study by MIT researchers. Read more…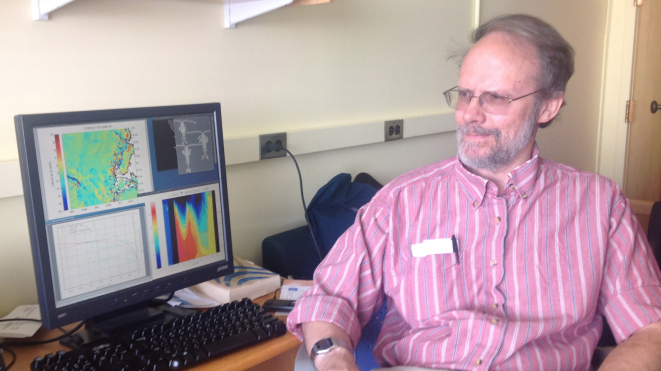 MIT Oceanographer Glenn Flierl's passion lies in understanding the physics that shape life as we know it on Earth and other planets. Read more…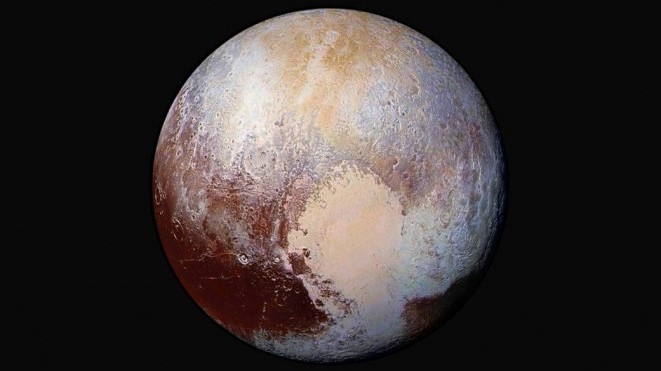 Pluto's heart could hold clues to the existence of an ocean, according to the latest data received from NASA's New Horizons probe. Read more…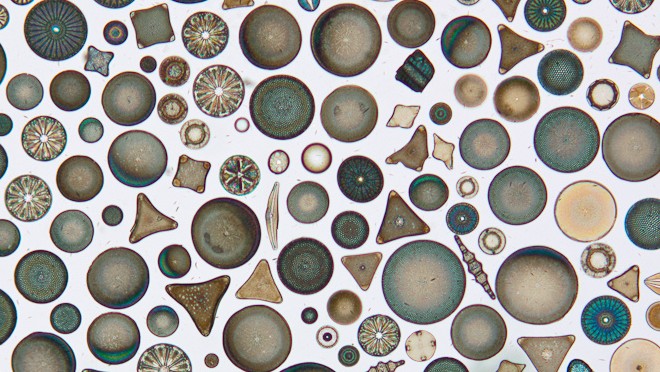 Highlighted study finds many phytoplankton species may die out and others may migrate significantly as ocean acidification intensifies. Read more…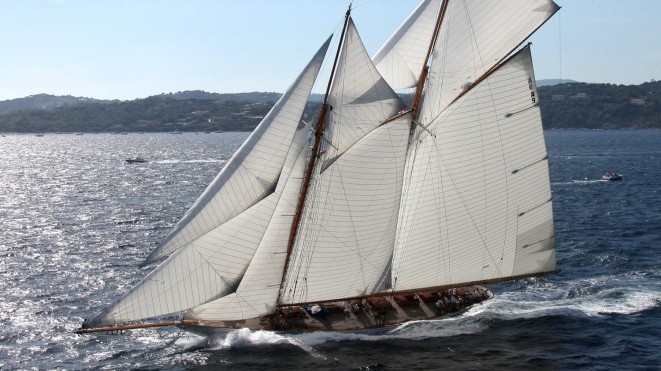 New museum exhibit will focus on MIT's rich maritime history. Read more…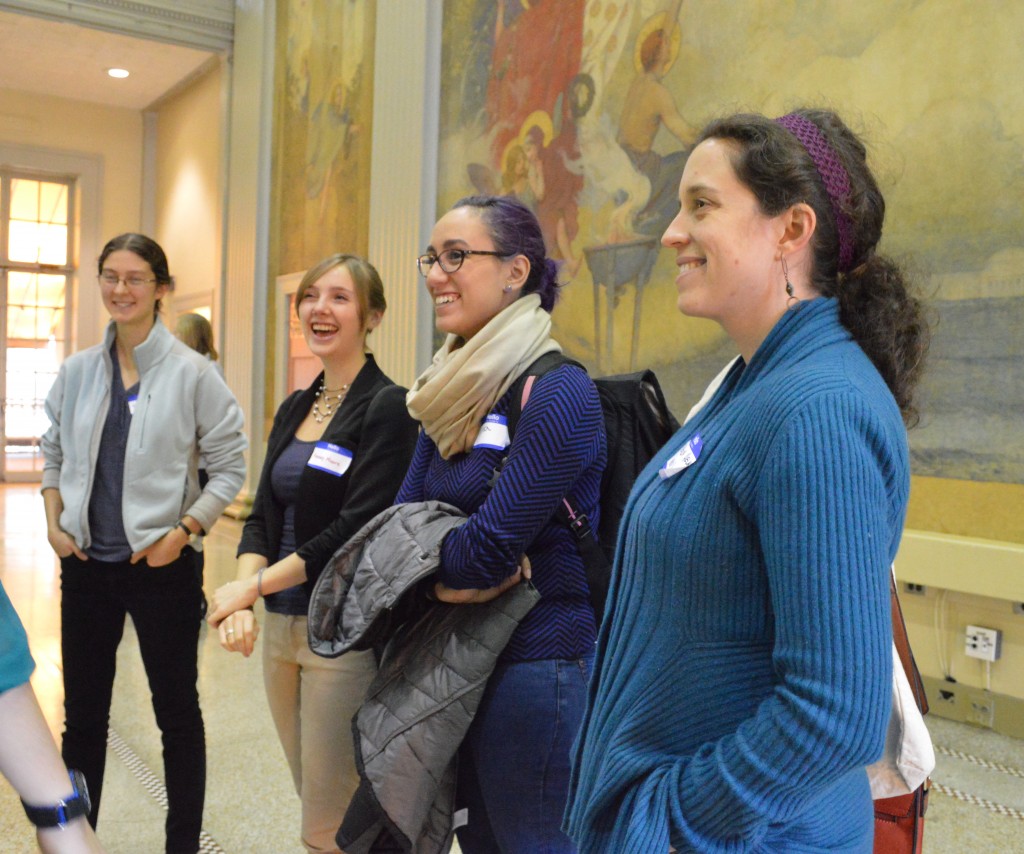 At the second annual workshop of the Society for Women in Marine Science (SWMS), a diverse mix of nearly 50 scientists at various stages of their careers—from graduate students eager to build a community to senior scientists who are still the only senior women in their departments—gathered to share research and discuss issues facing women in marine science and STEM fields in general. Read more…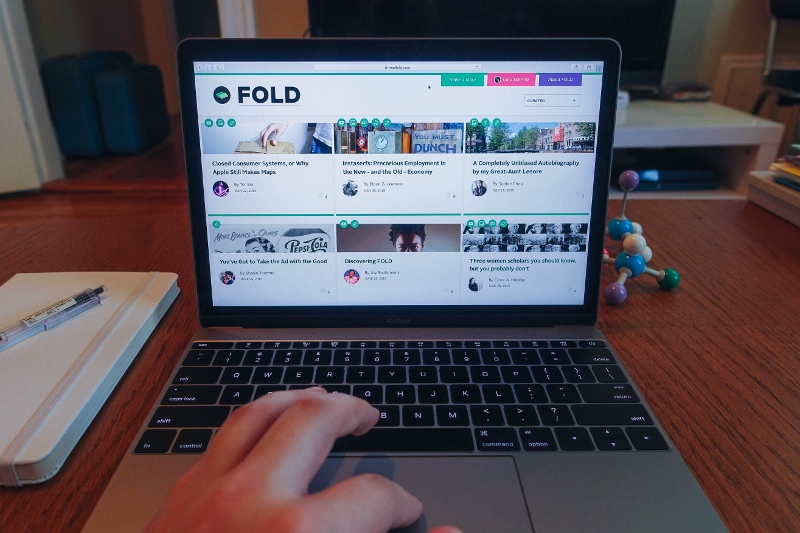 A new publishing platform out of MIT Media Lab adds context and depth to online science communication. Read more…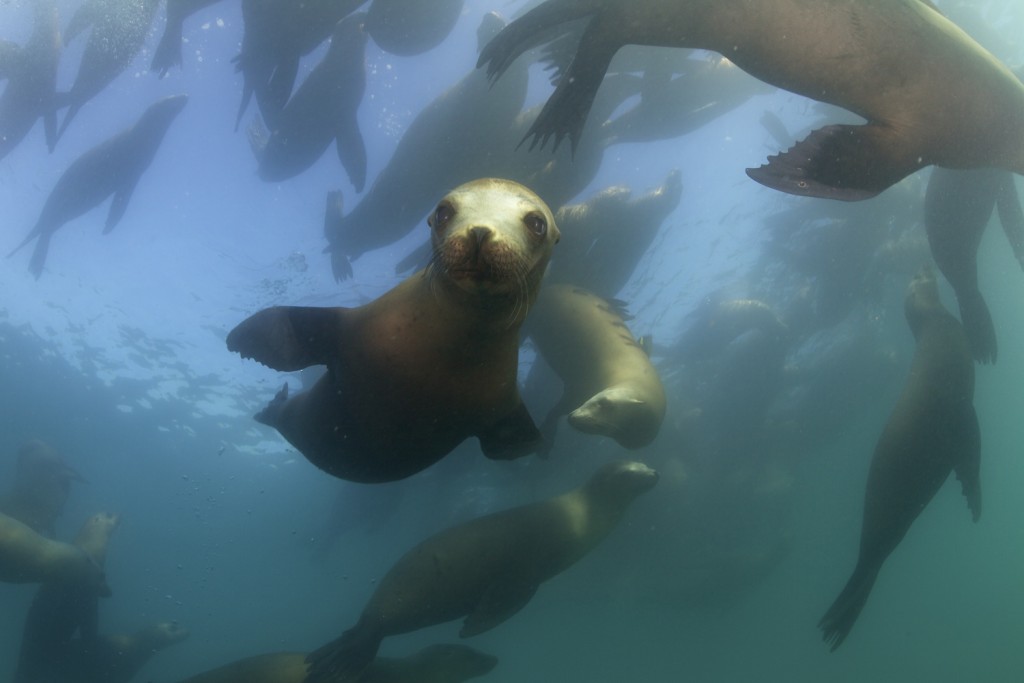 Underwater photographer and MIT CAST visiting artist Keith Ellenbogen is developing new technology and sharing his passion for underwater conservation photography with students in an upcoming IAP course. Read more…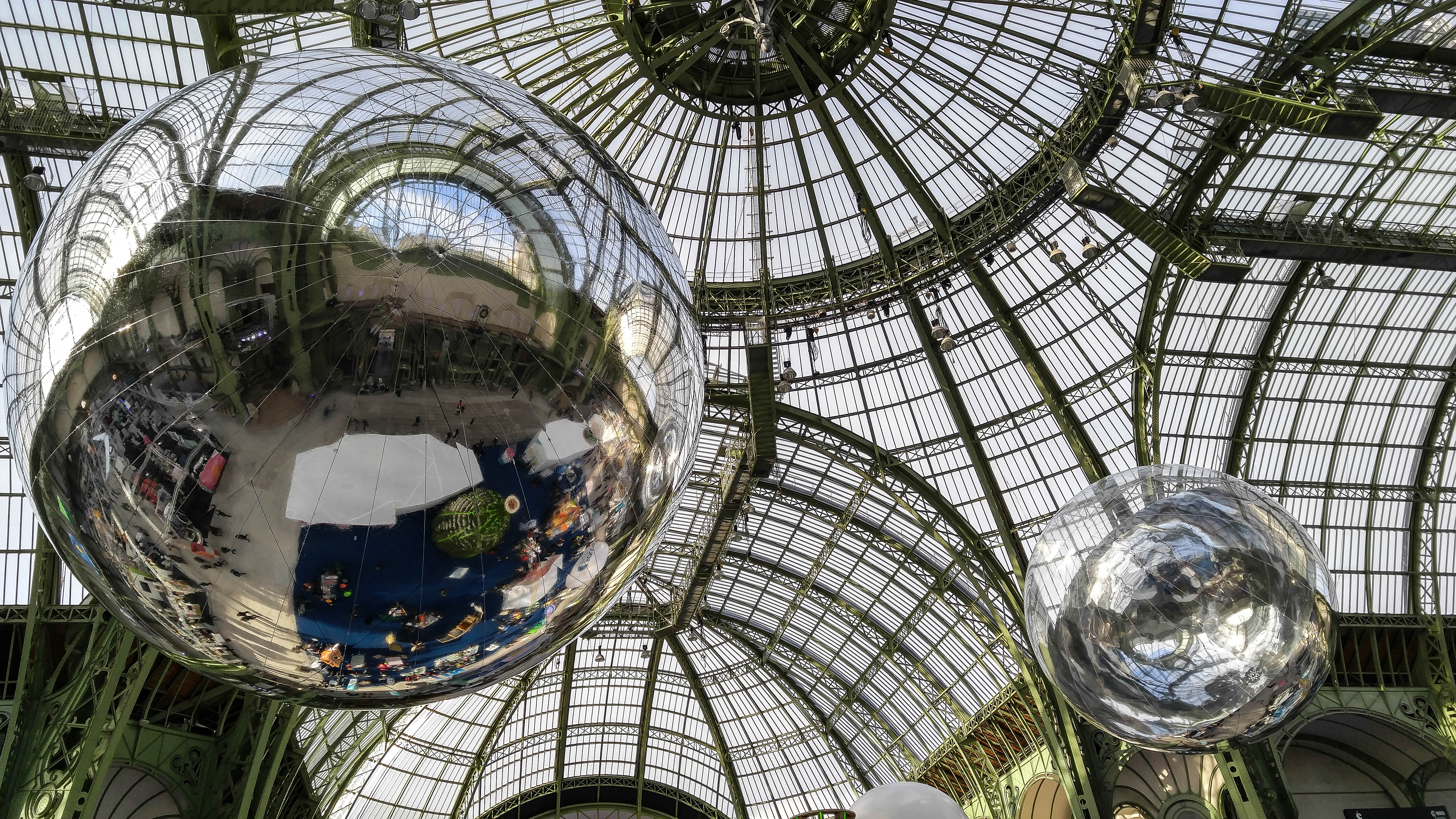 Visiting Artist Tomás Saraceno and MIT scientists join forces to confront climate crisis at UN conference. Read more…
Thanks for Reading!
And stay tuned in 2016 because we are gearing up for a whole new batch of stories that explore ocean-related research and engineering at MIT and WHOI. Follow us on Facebook and Twitter (@MIT_Oceans) for instant access to the latest news and stories.
For stories devoted to research from the MIT Program on Atmospheres, Oceans, and Climate in EAPS, see this list of Spotlights.
Happy New Year!